Contact us today to schedule a consultation 602-877-8780
JDR LAW is a Phoenix based law firm that focuses on trust litigation, probate litigation, guardianship and conservatorship litigation, financial exploitation of vulnerable adult litigation, elder abuse litigation, breach of fiduciary duties, and trust and estate administration.
JDR LAW serves individuals and families across the state of Arizona to ensure their rights are protected and their interests are secured. We understand your case is personal, which is why we treat each case as unique and develop strategic plans for your individual needs and goals.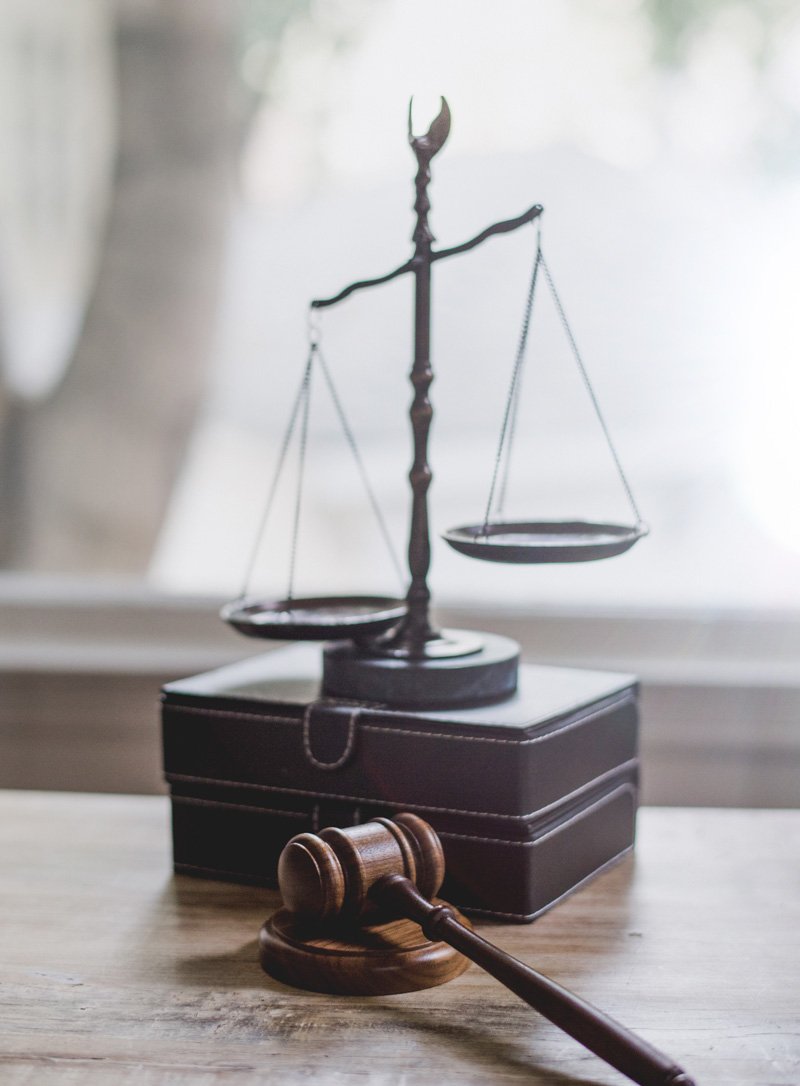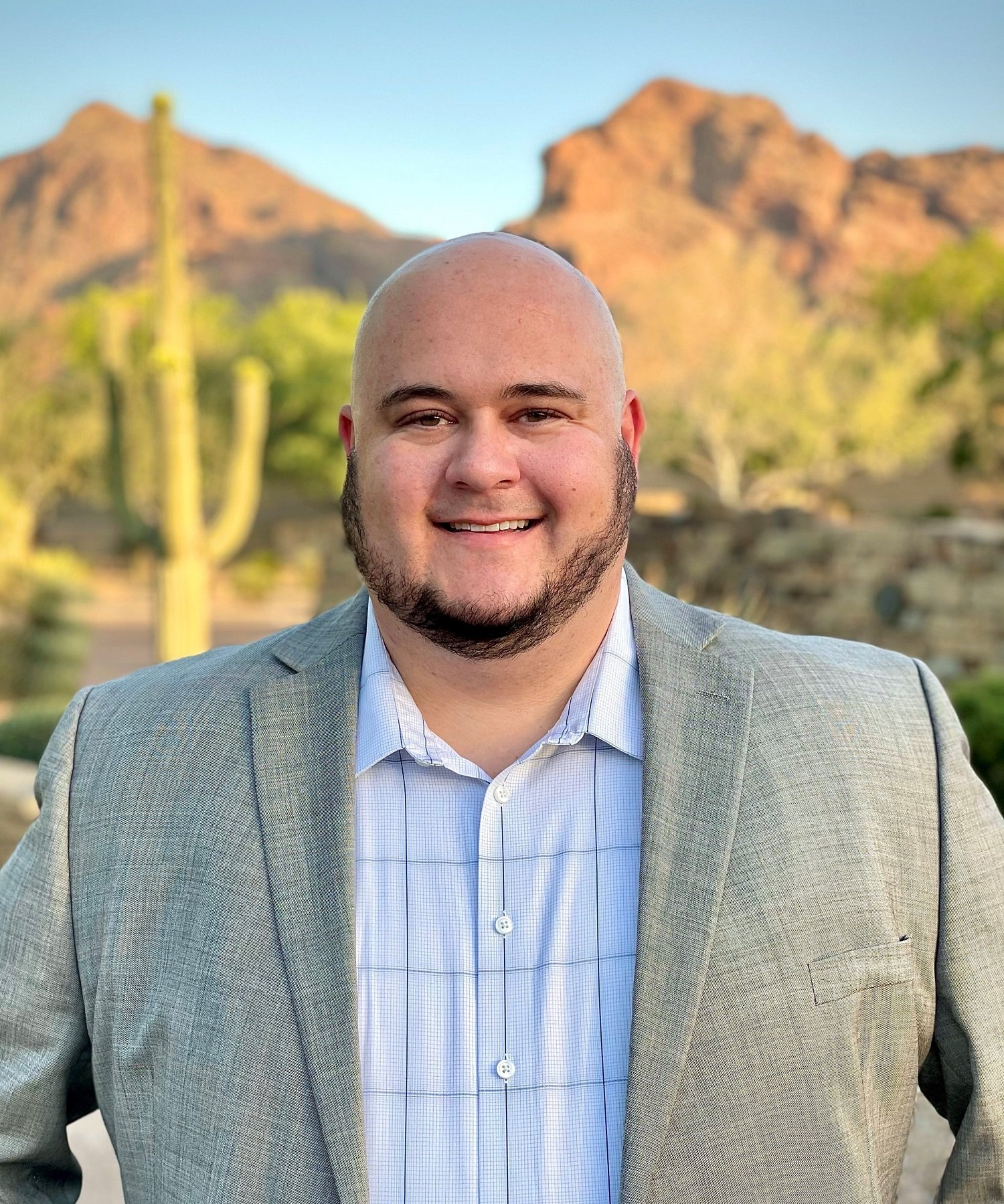 Our Founder – Jimmy D. Rohde, Esq.
Jimmy D. Rohde, Founder of JDR LAW, believes in strong, honest, and compassionate representation for each client. There is no one size fits all approach with Jimmy, instead, he strategically tailors each of his client's needs to their unique circumstance and situation. Jimmy's, and the Firms, philosophy that (1) you are our number one priority, (2) we will always provide you honest communication, and (3) we are committed to excellence is on purpose and designed to ensure strong communication, resulting in individualized advocacy. The facts of each case vary, but Jimmy's passion to see your matter succeed does not.
In addition to probate and trust litigation, Jimmy also practices in the areas of contested and non-contested elder law matters, including guardianships and conservatorships, exploitation of vulnerable adults, abuse of vulnerable adults, neglect of vulnerable adults, and probate and trust administration.
Jimmy graduated with a Bachelor's of Science from Portland State University, with summa cum laude honors. He then obtained his Juris Doctor, earning Pedrick Scholar honors, at Sandra Day O'Connor College of Law at Arizona State University. In addition to his scholarly honors, Jimmy was selected as a Super Lawyers Rising Star in 2019 and 2020, which recognizes the top 5% of attorneys in Jimmy's practice area. Jimmy is also a Member Director of the Elder Law, Mental Health & Special Needs Planning Executive Council at the Arizona State Bar.
When Jimmy is not working to further the interests of clients, you will find him on the golf course, playing with his golden retriever named Judge or enjoying sporting events. Since Jimmy grew up all over the United States, his teams are varied, but his passion to root on his favorite teams rivals his passion when representing clients.
You Are Our Priority
We are here to serve you. Our Founder, Jimmy Rohde, entered this area of law due to a personal experience that formed his strongly held beliefs that individuals and families need representation and an advocate in difficult times.
Honest Communication
This is not TV, we will always be professional, courteous, and respectful in all of our communications. Our communication style is direct, but not lacking in sympathy and empathy.
Committed to Excellence
Whether it is returning your call or e-mail in a timely manner or representing your interests in front of the court, we are committed to providing excellent legal services and customer service.